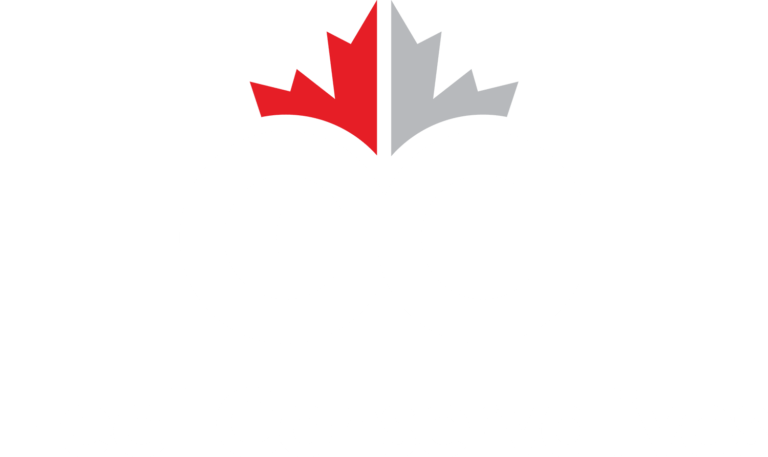 Canada's fastest growing conservative outlet for news, opinion, and entertainment.
What's happening across Canada?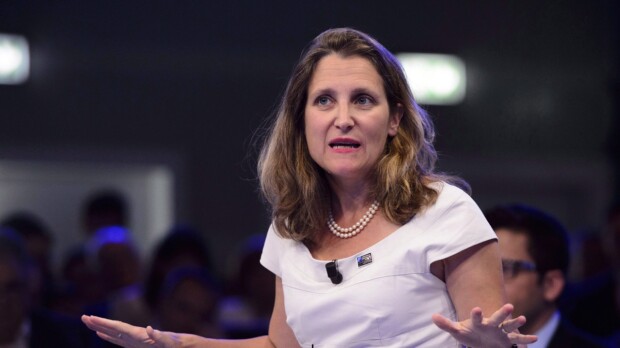 Liberal Finance Minister, Chrystia Freeland, issued a dire warning to…
Get our latest news, views and events delivered directly to your inbox!



online engagements per month

Join Elect Conservatives On Social Media
If you want to support our work and advocacy for conservatism across canada, consider making a one-time or monthly contribution today...