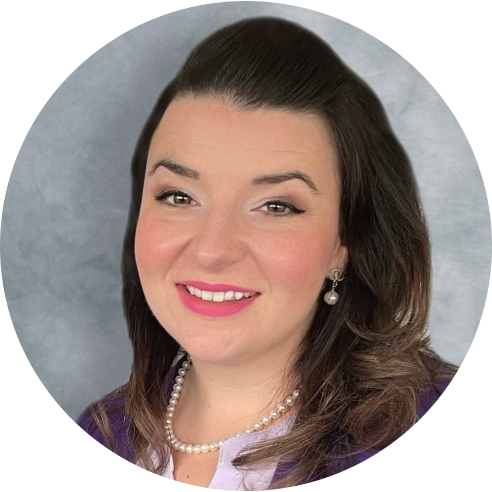 Written by Jamie Janes 
Jamie works in political communications and loves hockey, golf and rights & freedoms.
Do you want to help defeat Justin Trudeau? Have your voice heard and vote on the next Leader of the Conservative Party of Canada (CPC).
The CPC is set to elect a new Leader on September 10, 2022 after former Leader Erin O'Toole was voted out by caucus in February. To vote in the CPC Leadership Election, you must be a member of the Party in good standing by June 3rd, 2022.
You can purchase a one year membership for $15 and a ballot will be mailed to you this summer. Becoming a member has no strings attached and will allow you to vote for the Conservative Party leader you believe has the best chance to beat Justin Trudeau in the next election.
Purchase Conservative Party Membership here:
https://donate.conservative.ca/membership/
Leadership Candidate Requirements:
To enter the race and appear on the ballot, Leadership Election candidates must provide a $50,000 deposit by April 19th as well as a $150,000 registration fee and $100,000 security deposit by April 29th. Candidates must also provide 500 endorsement signatures from members of the CPC, complete an in-depth questionnaire and undergo an interview with the Leadership Election Organizing Committee. To date, there are 3 verified candidates who have provided the required signatures, registration fee and compliance deposit – Jean Charest, Leslyn Lewis and Pierre Poilievre. These candidates have earned their way on to the ballot while the remaining candidates continue to work towards the targets. With the entrance deadline fast approaching, below are the candidates who have announced their intention to run. One of them could very well be Canada's next Prime Minister.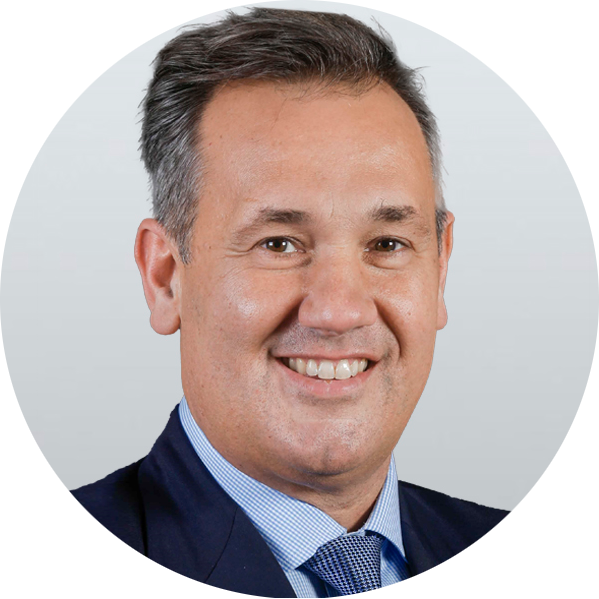 GRANT ABRAHAM
A Fresh Start for Canada
Present: Former CEO of the Global Aid Network.
About: Lawyer by trade, ran as a Conservative Candidate in the British Election in 2019.
Focus: Get Canada back on the track to success by unifying the Party and supporting policies that allow Canadians to flourish under freedom.
Policies: Freedom – Agriculture – Privacy
Website: http://canadaspromise.com/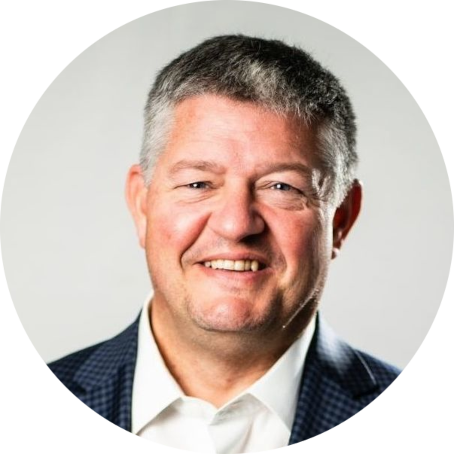 SCOTT AITCHISON
The Right Approach
Present: Currently the MP for Parry Sound – Muskoka
About: Most notably, he is the former Mayor of Huntsville. Having entered municipal politics at the age of 21, he as the youngest individual ever elected to Huntsville Town Council and Muskoka District Council.
Focus: Wants to run a campaign free of attacks focused on economy, national security, climate change and housing.
Policies: Oppose Carbon Tax – End all Vaccine Mandates – Defence
Website: https://www.votescott.ca/
LEONA ALLESLEV
Leona Alleslev for Leader of the Conservative Party of Canada
Present: Current Member of Parliament for Aurora-Oak Ridges-Richmond Hill.
About: Elected as a Liberal MP she crossed the floor joining the CPC in 2018. She proudly served in Canada's Air Force and is a successful entrepreneur.
Focus: Unite the Conservative Party under strong leadership to defeat Justin Trudeau and restore Canada's reputation on the world stage.
Policies: Leadership – Ethics – Defence
Website: https://www.leonaalleslev.ca/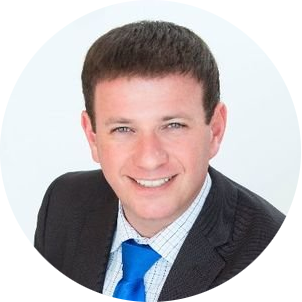 ROMAN BABER
Change is coming
Present: Currently the Member of Provincial Parliament for York Centre sitting as an independent (formerly Progressive Conservative (PC)
About: A lawyer by trade, he gained notoriety after being removed from the PC Party for calling out the harms his Party's Covid policies were inflicting on Ontarians. One of the first Canadian politicians to speak out against lockdowns, mandates and restrictions.
Focus: Creating positive change rooted in practicality and kindness. Strong advocate against vaccine passports and mandates.
Policies: Ban Vaccine Mandates/Passports – No Universal Basic Income – Defund the CBC – Support for Small Business
Website: https://www.joinroman.ca/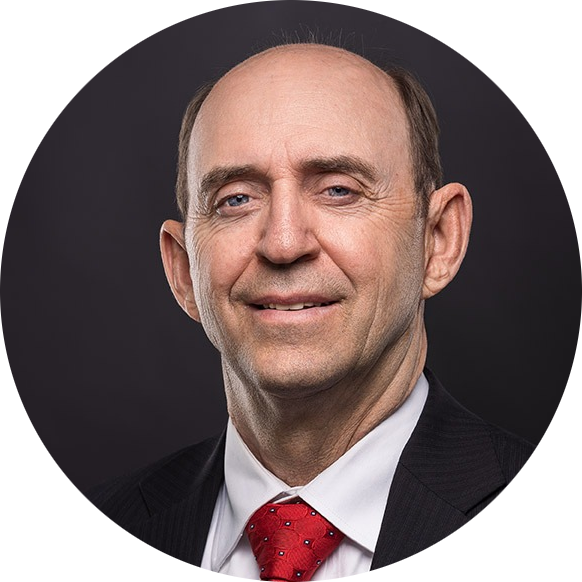 JOSEPH BOURGAULT
Truth, Freedom, Justice
Present: CEO of Bourgault Tillage Tools and founder of Canadians for Truth.
About: A prominent Saskatchewan business owner who is a passionate freedom fighter.
Focus: Will fight to end all Covid mandates and protect Charter rights. Wants to restore truth to politics and the media.
Policies: End Vaccine Mandates/Passports – Oppose the "Great Reset" – New Pipelines – Tough on Illegal Immigration
Website: https://www.josephbourgault.ca/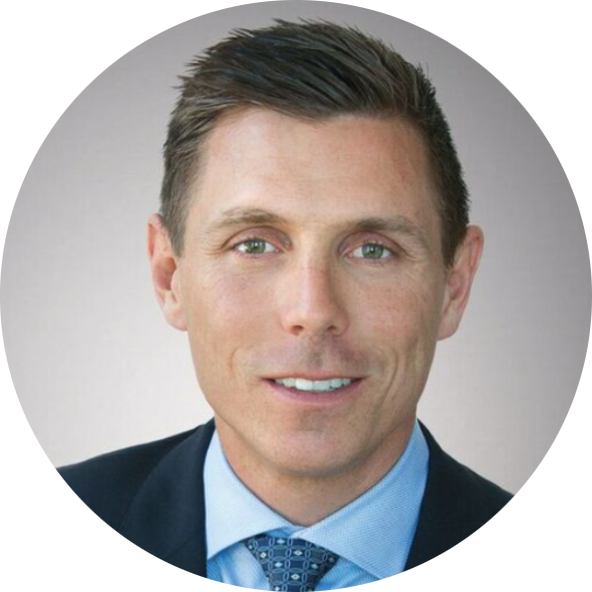 PATRICK BROWN
Fighter. Leader. Winner.
Present: Currently the Mayor of Brampton.
About: Former Leader of the Progressive Conservative Party of Ontario, MP for Barrie and MPP for North Simcoe.
Focus: A fiscal conservative with a claimed track record of delivering. Wants to cancel "cancel culture" and build a stronger Party rooted in conservative values.
Policies: Oppose the Carbon Tax – Tough on Crime – NATO – Oppose Bill 21 – End Covid Restrictions
Website: https://fighterleaderwinner.ca/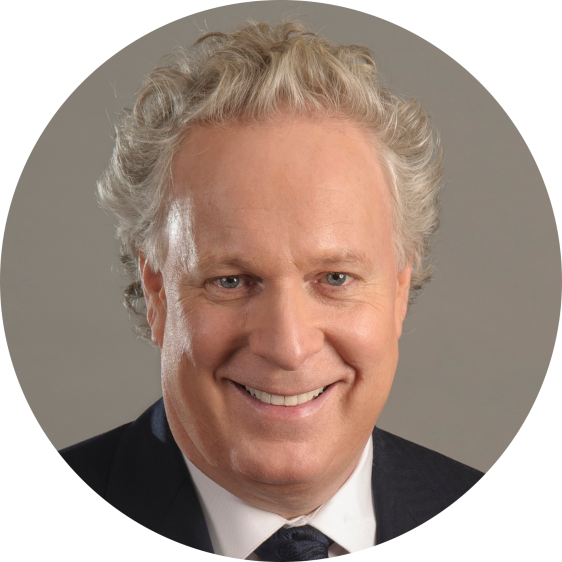 JEAN CHAREST – Verified
Built to Win.
Present: Political consultant with 30 years experience in public and private sector.
About: Former Premier of Quebec, former leader of the Progressive Conservative Party and former leader of the Quebec Liberal Party.
Focus: Use his extensive political experience to unite the conservative movement and the nation. Committed to balanced budgets, tax relief, and harnessing Canadian natural resources while respecting the environment.
Policies: Modify Carbon Tax – Defence – Childcare – Nuclear and Hydrogen Power – Balance Budget
Website: https://jeancharest.ca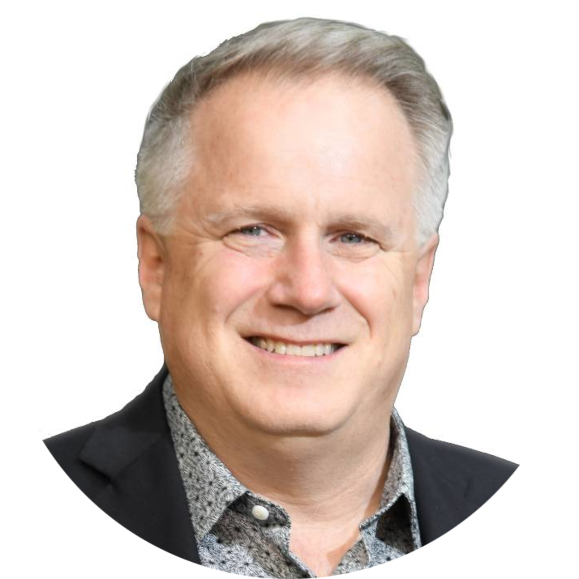 MARC DALTON
A better Canada. Together.
Present: Currently the MP for Pitt Meadows-Maple Ridge
About: Former MLA for Maple Ridge-Mission, teacher, pastor and served in the Canadian Armed Forces Reserves.
Focus: Give a voice to grassroots conservatives and launch a full Public Inquiry into the Government's handling of the pandemic.
Policies: Government Accountability – Freedom – End Vaccine Mandates/Passports
Website: https://marcdalton.com/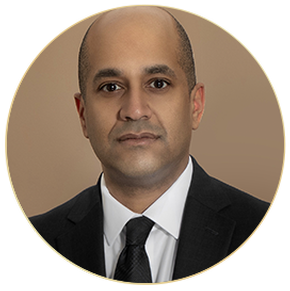 JOEL ETIENNE
Present: Lawyer and film & TV producer & writer.
About: Former CPC Candidate of record for York Centre in 2021. Knocking doors since the age of 13.
Focus: TBD
Policies: TBD
Website: https://joeletienne.ca/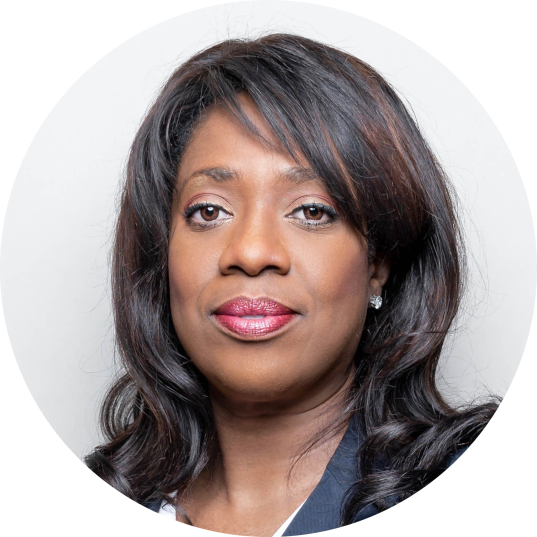 LESLYN LEWIS – Verified
Hope • Unity • Compassion
Present: Current MP for Haldimand-Norfolk and former CPC Leadership candidate.
About: A lawyer by trade, she broke onto the national political scene as a social conservative finishing third and winning the popular vote in the CPC 2020 Leadership Election.
Focus: Calls for an end to vaccine mandates and passports. Wants to restore respect for the constitution, human rights and freedoms and increase military spending.
Policies: End Vaccine Mandates/Passports – Defence – Religious Freedom – End the Carbon Tax
Website: https://leslynlewis.ca/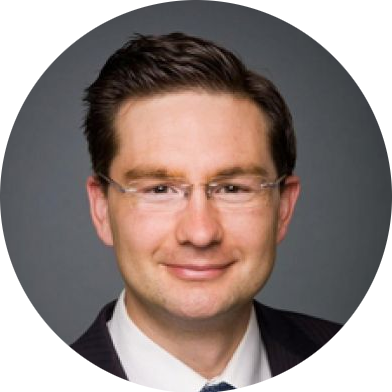 PIERRE POILIEVRE – Verified
Pierre Poilievre For Prime Minister
Present: Current Member of Parliament for Carleton
About: A seven term MP known for being a champion of the free market and for conservative principles.
Focus: Fight against out-of-control deficit spending, tax increases, inflation and make life more affordable. Push for smaller government and restore personal freedom.
Policies: Freedom – Axe the Carbon Tax – Defund the CBC – Canadian Oil & Gas – Fight Inflation – Oppose the "Great Reset"
Website: https://www.pierre4pm.ca/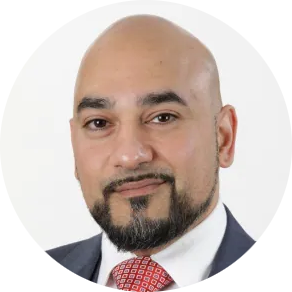 BOBBY SINGH
Bobby for Canada!
Present: A Toronto based businessman and human rights activist.
About: Former federal CPC candidate for Scarborough-Rouge Park
Focus: Maximize socio-economic benefit for all Canadians. Be an agent of change and bring positive action and impact to government.
Policies: Support for disenfranchised and disabled – Access to education – Delays in the Justice System – Social Justice
Website: https://bobbysingh.ca
(Heading photo credit: Sean Kilpatrick, Chris Young, Justin Tang, Adrian Wyld/The Canadian Press)