We believe in conservative values for a prosperous canada
Our values are those which support limited government, individual responsibility and personal liberty.


Read on to see the public policies that matter most to us, and what we will always encourage our readers to vote for at the ballot box: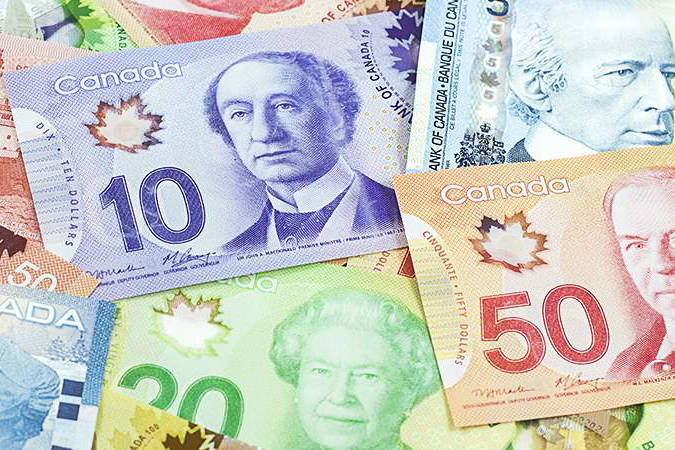 Lower Taxes
After breaking their promise to eliminate the deficit and adding $70 billion to the debt, the Liberals now plan to add another $94 billion to it in the next four years. They have abandoned all pretense of eliminating the deficit, instead making spending promises totaling tens of billions of dollars with proposed targeted tax measures.
Like What We Stand For?
Join the Elect Conservatives email list today and stay up-to-date with the latest news, opinions and policy updates from across Canada…